Glen Ivy Golf Club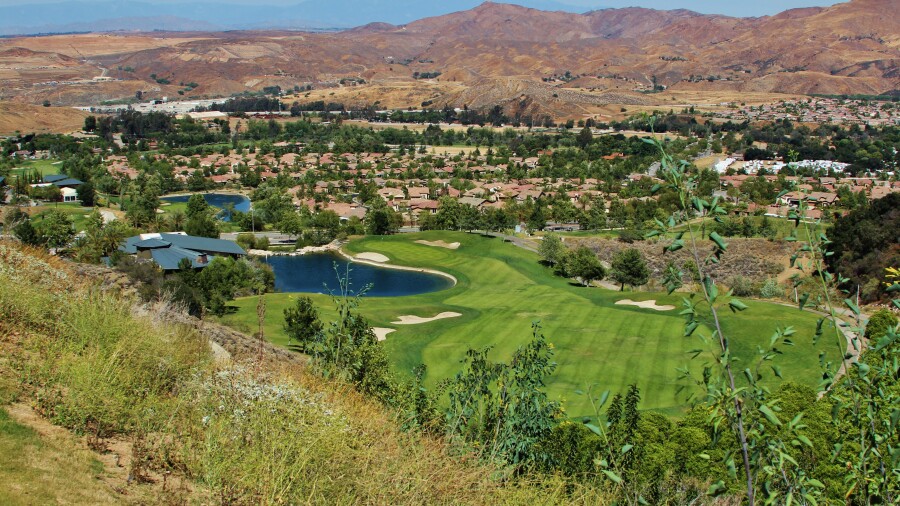 Course Information and Scorecard – Click here
Glen Ivy Golf Club is one of Southern California's most unique golf courses and designed to provide a memorable experience for all golfers. With scenic views of the Temescal Valley, the par 72 course was designed by renowned golf course architect Ted Robinson Sr. The creatively placed fairways, tees, and greens are as pleasing to the eye as they are challenging. The course weaves through avocado groves and canyons of the Santa Ana Mountains creating picturesque moments. For all players, Glen Ivy features generous landing areas, four teeing areas on each hole, and a memorable signature 18th hole with a 200' drop below to the fairway.
Course:  Glen Ivy in Temecula Valley
Date:  Wednesday, 12/06
Cost:  $55  (up to 7 guests of Mike Finneran)
First Tee Time:  9:45 am
Pay Cash App to $mikefinny to secure your spot
Future Tournaments
January 6, 2024 – PCDGC #5 – Jurupa Hills
February 3 , 2024 – PCDGC #6 – Rancho San Joaquin
March 2, 2024 – PCDGC #7 – Temecula Area (TBA)
April 6, 2024 – PCDGC #8 – Native Oaks
—
Pacific Coast Deaf Golf Club Board
Today 8 Senior golfers had so much fun at Menifee CC Palms course.   See the attached results.  
Please welcome Ken Pedersen who moved here from Northern California.  He had not played golf for more than three months and still shot 94.  He has some inner golf skills.  
Today's highlights:
Ken Watson was so delightful that his CTP was so close, perhaps best in his life.  Almost ACED.
Dave Trimborn made a LONG putt (perhaps 60 feet) for a birdie on the 16th hole.  He got so excited and forgot to pick up his 56 degree wedge but later found it at the cart return area.  Whew.  
Mike Finneran won 3 net skins – all to his chipping which got close to the hole.    Yay. 
Eddie Ewald learned a tip from someone how to putt properly and sure enough he made a few long putts. 
Two Ricks (George and Herbold) are southpaws (left-handed).   Perhaps it has something to do with their first name.   They are trying to get some moola same with Ken who is also left handed.  
Bobby Audette just came home from Naples, FL wearing his new golf shirt that he played at Quail Creek golf course.  He won the first hole with net skin but got none in the next 17.  Sigh.