A video message from Farley
Good am, golfers. Please watch the video message below as it relates to GameBooks. 
REMINDER – SKINS – pay $5 to Farley Warshaw via cash app at $farleywar.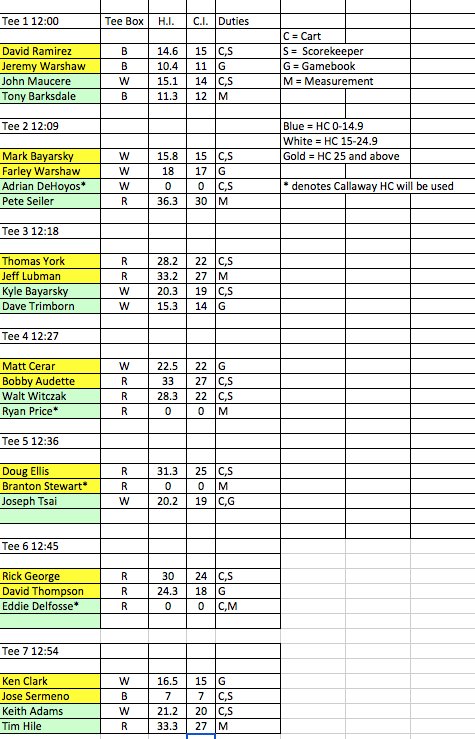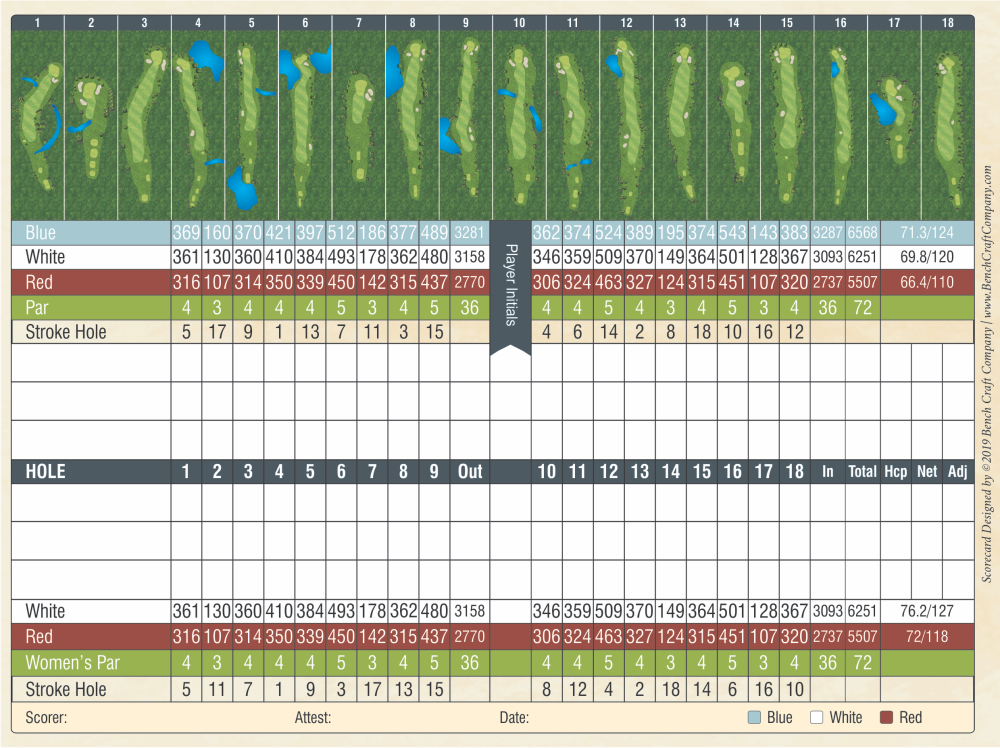 PCDGC Golf Tournament #8 El Prado Golf Courses, Butterfield Stage Golf Course butterfield-stageADDRESS: 6555 Pine Ave. Chino, CA
A Message from Tournament Director
DATE: Saturday, March, 13, 2021
TIME: 12:00PM NOON tee off. MEET AT 11:30AM for instructions, details and photos
COST: $44 including cart payable at pro shop..
NUMBER OF GOLFERS: 28 golfers limited. PCDGC members will be served first and if any slots become available, then non PCDGC members are welcome. Non PCDGC may join by first come first serve basis with a $25 paid tournament fee. If not available then $25 tournament fee will be refunded.
INFORMATION ON BUTTERFIELD STAGE GOLF COURSE: click butterfield-stage where you can read info on each hole.
TOURNAMENT FEE: PCDGC members $15, Non-PCDGC members $25 Payable via CASH APP to $PCDGC1. ATTENTION: It is a first come first serve basis with the PAID tournament fee.
DEADLINE: MONDAY, March 8TH by 4PM This club requires confirmation in advance for confirmation.
SKINS: $5.00 Will announce about the payable situation later.
If for any questions, reply to board members. Also check into our PCDGC.org website for any updates
Happy golfing,Doug EllisPCDGC Tournament Director
Postponed to April 17 for Monthly PCDGC Tournament
Hi Fellow PCDGC Members and Nonmembers,
IMPORTANT MESSAGE….Please read carefully and view Farley's video message
PCDGC Golf Tournament #8 Rancho San Joaquin Golf Course www.ranchosanjoaquin.com
ADDRESS: 1 Ethel Coplen Way, Irvine, CA 92612
DATE: Saturday, April 3rd, 2021
TIME: 12:00 noon tee off.
COST: $63 via CA payable to $PCDGC1 NO LATER THAN MARCH 23RD.
Once paid $63 that means you are a participant into the April 3rd golf tournament,
then you can pay a $15 tournament fee anytime by April 1st via CA payable to $PCDGC1.
Video message by Farley Warshaw related to this incoming golf tournament.