A Message from Tournament Director
DATE: Saturday, February, 13, 2021
TIME:  10:30am tee off.  MEET AT 10:00 AM for instructions, details and photos
COST: $46 including cart payable at pro shop..
1) Pairing is attached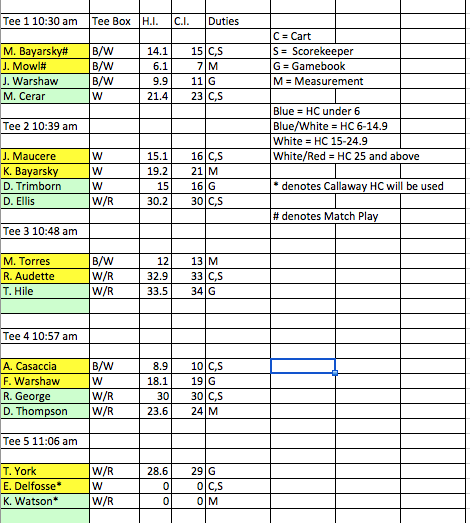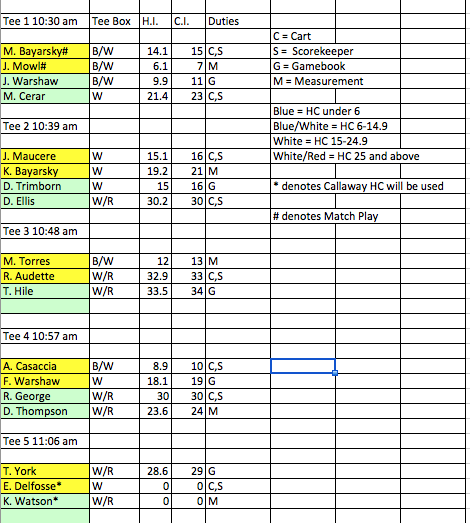 2) Prize breakdown is listed below
NET
1st $50
2nd $40
3rd $30
4th $25
5th $20
6th $15
TOTAL: $180
CTP/PUTTING (MAX $10)
CTP #1 $10
CTP #2 $10
CTP #3 $10
CTP #4 $10
Putting $10
TOTAL: $54
EOY FUNDTOTAL: $36

3) Scorecard is attached.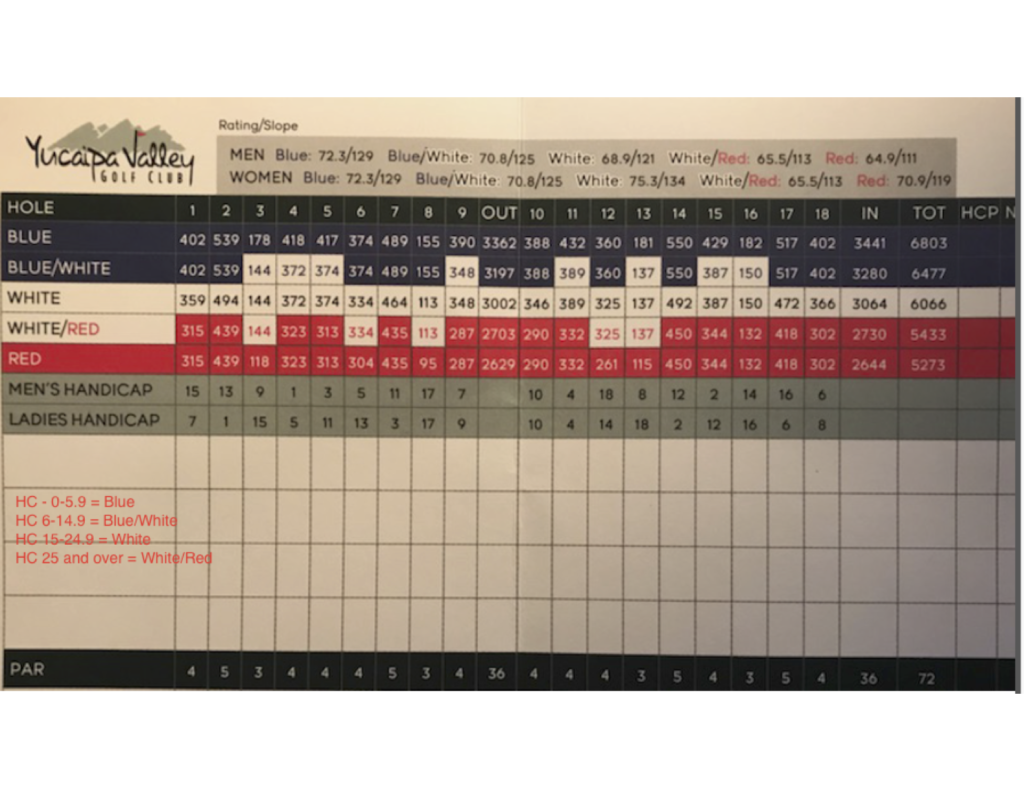 Each scorekeeper keep track of scores and signed by both golfers as pairs. Give the scorecard to Jeremy Warshaw.

4) Skins – Pay $5 to Farley Warshaw via Cash App at $Farleywar
5) Video message is attached
DATE: Saturday, February, 13, 2021
TIME: 10:30am tee off.
MEET AT 10:00 AM for instructions, details and photos
COST: $46 including cart payable at pro shop..
NUMBER OF GOLFERS: 28 golfers limited. PCDGC members will be served first and if any slots become available, then non PCDGC members are welcome. Non PCDGC may join by first come first serve basis with a $25 paid tournament fee. If not available then $25 tournament fee will be refunded.
TOURNAMENT FEE: PCDGC members $15, Non-PCDGC members $25 Payable via CASH APP to $PCDGC1.
ATTENTION: It is a first come first serve basis with the PAID tournament fee.
DEADLINE: MONDAY, FEBRUARY 8TH by 4 PM
This club requires confirmation in advance for confirmation.
SKINS: Psy $5 Farley at $farleywar via CA (Cash App) if interested to join.
If for any questions, reply to board members.
Also check into our PCDGC.org website for any updates
Please view the message from Farley Warshaw in regard to our incoming golf tournament in the next email. If ball rests in line to hole with bad spot, move ball sideway to nearest spot where no bad spot is without penalty. Free drop if your ball lands on gravelled road.