December 2nd
Event# 4 – Dos Lagos Golf Course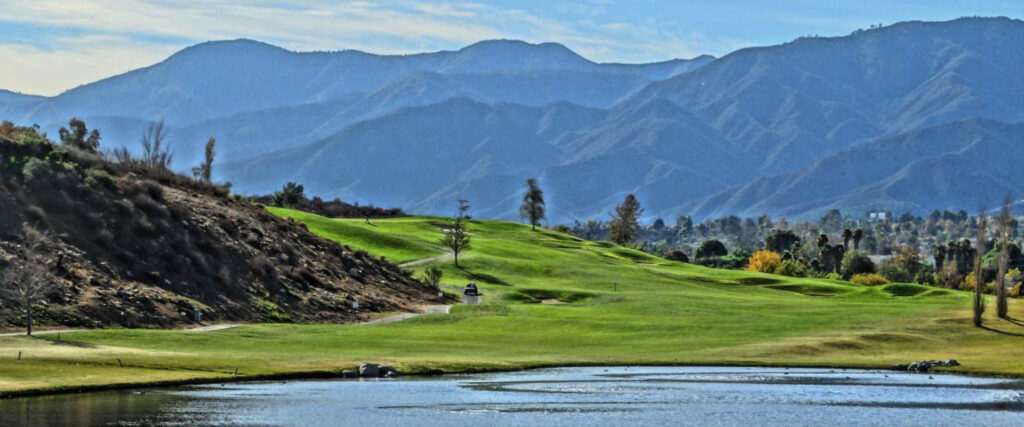 Dos Lagos Golf Course has quickly become a must play in the Inland Empire. Designed in 2007 by Matthew E. Dye of the famed Dye family, Dos Lagos is a par 70 playing to 6,544 yards with four sets of tees. Awarded Touchstone Golf Facility of the year in 2019, Dos Lagos offers a unique golfing experience as it plays alongside the Temescal Valley River and amongst the shadows of the Cleveland National Forest. Located in South Corona.
Event #4 – December 2nd – Dos Lagos (As of 11/15 – check a message from Mike)
Upcoming Match Play in January – (10) interested participants
Event #5 – January 6th, 2024 – Jurupa Hills
Bi-Weekly Deaf Seniors Golf Club at Glen Ivy Golf Club Event on 12/6 (As of 11/15 – message from Mike
54th FWGAD Tournament on July 22 – 25. For more information, click here.
2023-2024 PCDGC Tournament Schedule
As of 11 – Qualification for the EOY at Soboba Springs Golf Club in June 2024