PCDGC Golfers,
We arrived and found out the sun decided to take a vacation and we did miss the sun rays! We managed to enjoy golfing! 18 golfers came and tried to conquer the course. Unfortunately the golf course tamed us  more than we tamed the course?  
Highlights – Tim Hile captured very first ever first place in net score of 73! He is checking off his bucket list?. Last month he made two birdies. Now he won $50. What is next on your bucket list? 
Alfred Casaccia continued to reap the profits after he finished second place with a net score of 74 and gross score of 83. 
Farley Warshaw finally made two birdies in a tournament after a long dry spell! It resulted in two skins! Jon Mowl and Thomas York won one each. 
We have the newest member in Edward Delfosse who has never played in any competition in golf until now. He made an impressive round with only 36 putts! Welcome to the club!
Next month is Saturday, March 13th at Menifee CC – Palms.
First tee time is 10:30 am and the green fee with cart and range balls is $55. 

Here is results:

1) Net Score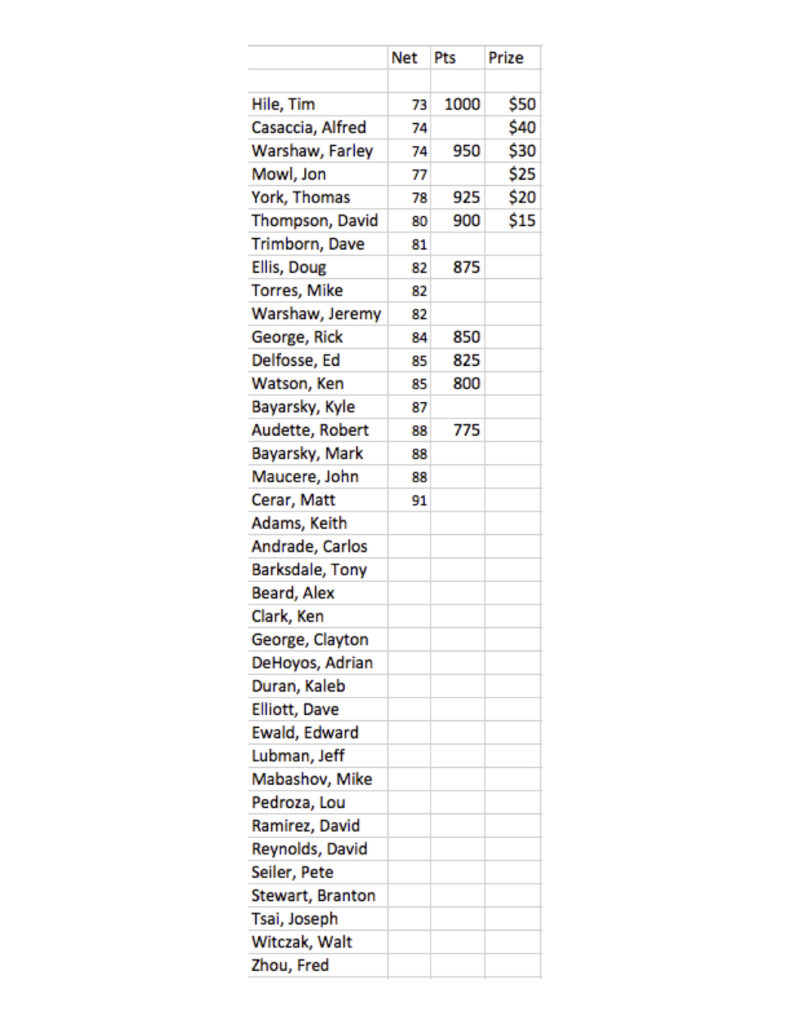 2) Gross Score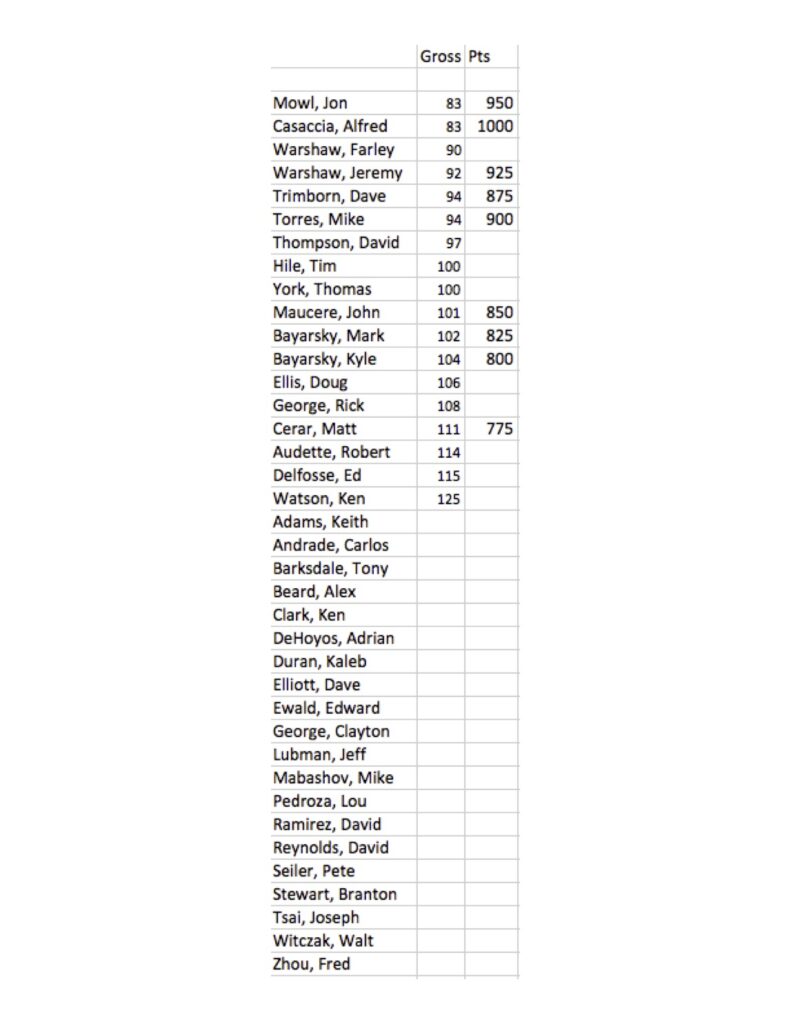 3) CTPs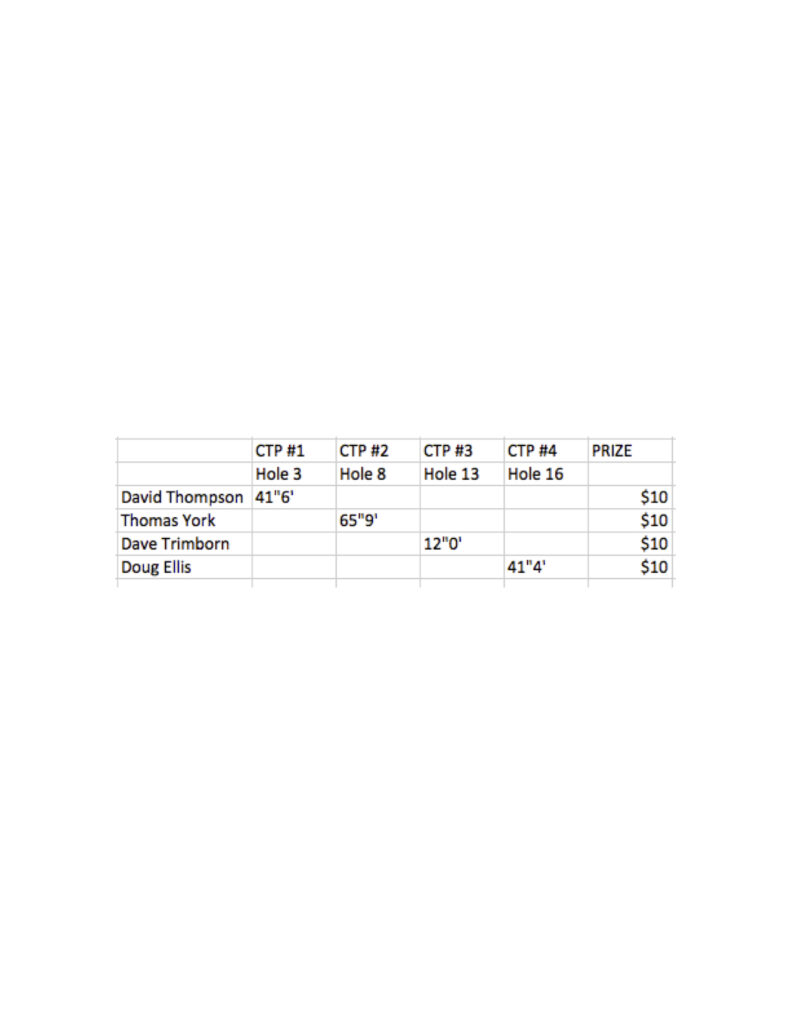 4) Putts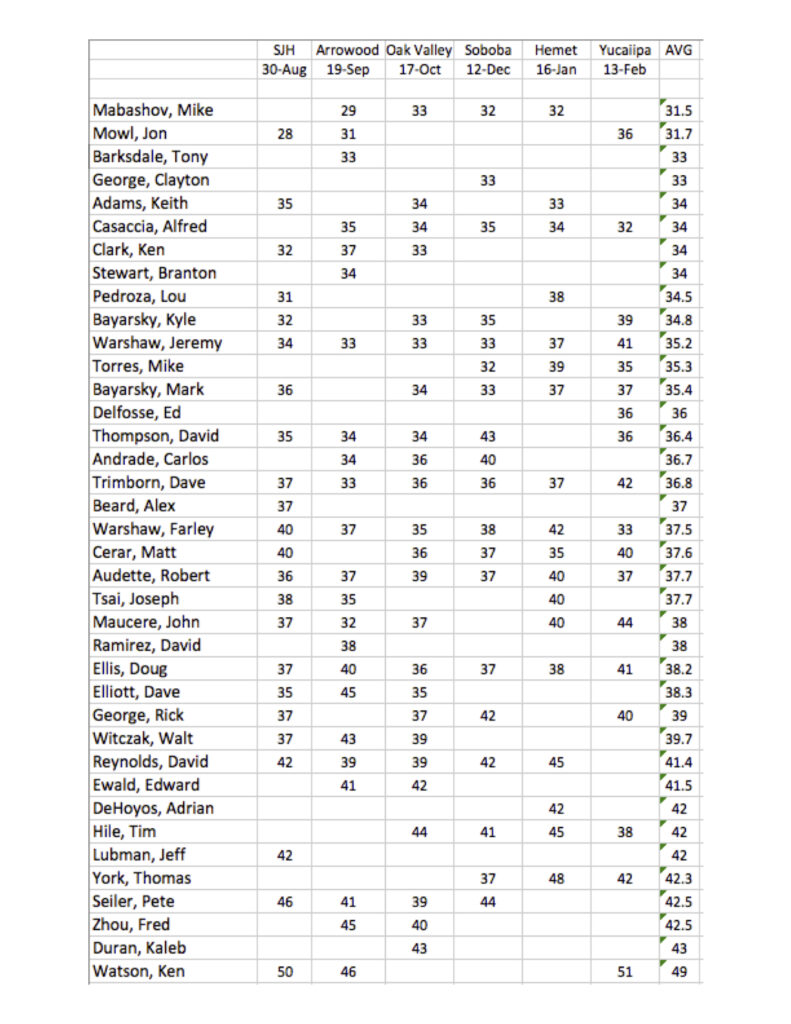 5) Updated Points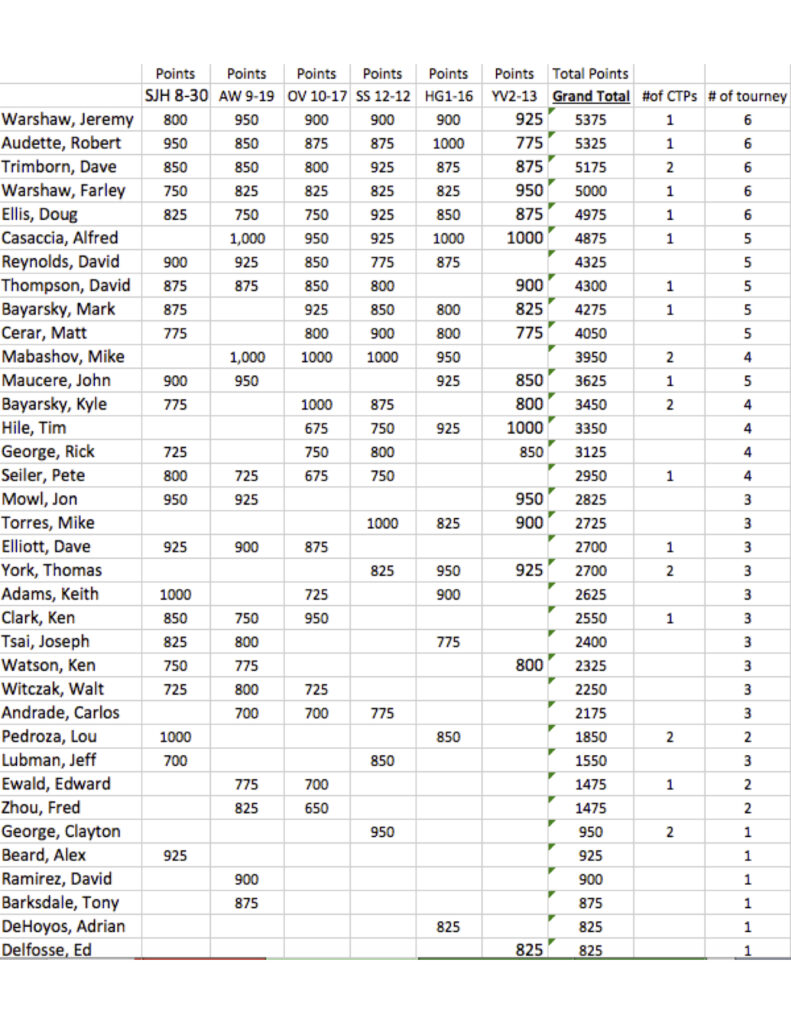 6) Skins