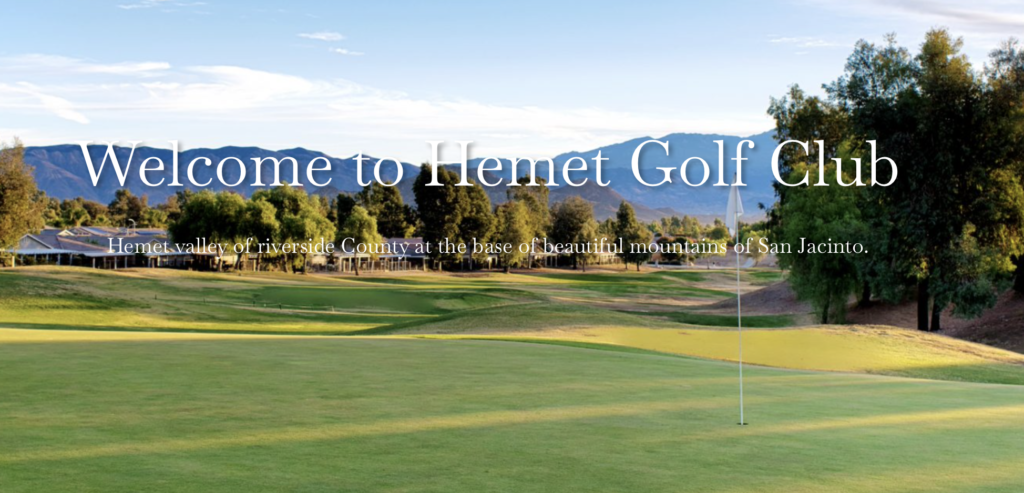 A Message from Tournament Director
TIME: Tee off at 11:20 am
Meet at 10:45 am for instructions, details and photos
COST: $39 including cart payable at pro shop..
NUMBER OF GOLFERS: 28 golfers limited.
PCDGC members will be served first and if any slots become available, then non PCDGC members are welcome. Non PCDGC may join by first come first serve basis with a $25 paid tournament fee. If not available then $25 tournament fee will be refunded.
TOURNAMENT FEE: PCDGC members $15, Non-PCDGC members $25 Payable via CASH APP to $PCDGC1.
ATTENTION: It is a first come first serve basis with the PAID tournament fee.
DEADLINE: MONDAY, JANUARY 11TH by 4 pm
This club requires confirmation in advance for confirmation.
SKINS: Will announce how to pay $5 for skins later if interested to join.
If for any questions, reply to board members.
Also check into our PCDGC.org website for any updates.
Happy and HEALTHY New Year,
Doug Ellis